I flew to Milano from Istanbul.
Suddenly I could feel a European atmosphere.
Very hot! But hot and dry which is much better than hot and humid!! (The same as Turkey)
I really don't want to go back to Japan in summer because it's so humid.
First, I went to the CS host's village, Crema.
We went on a cycling tour together.
I felt so refreshed. The town was beautiful and so much nature. (Actually almost all the nature has been artificially created.)
But… I got a pain in my nether regions. It always happens when I ride a bicycle for a long time. Damn… how do cyclists manage with this problem? Especially, males.
I think I will never go cycling as a regular hobby.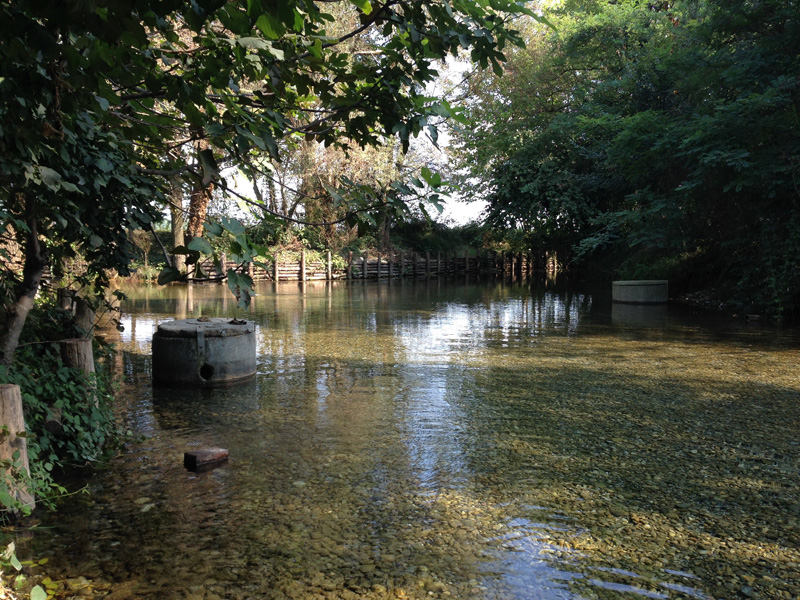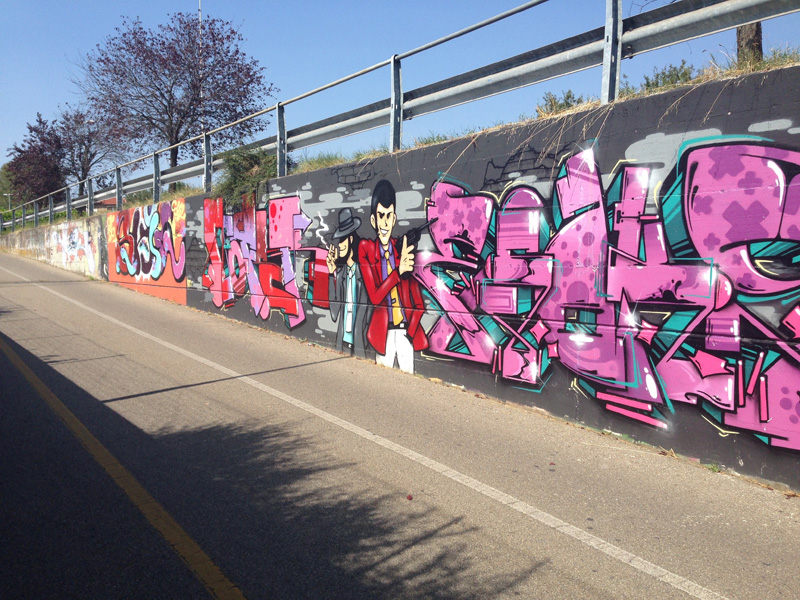 About food.
My CS host cooked a dinner with what was available. It was simple meal, but so delicious. Also, he treated me to a gelato in the best gelateria in Italy in his opinion. I agree with him. It was fantastic.
I got a culture shock about Italian breakfast. Some cookies and caffè. It's normal in Italy. I didn't know that. Italian people have cookies or a sweet croissant with caffè as breakfast. It's too small a breakfast for me. Can they wait for lunch without anything else?
Anyway, I fell in love with Italian food.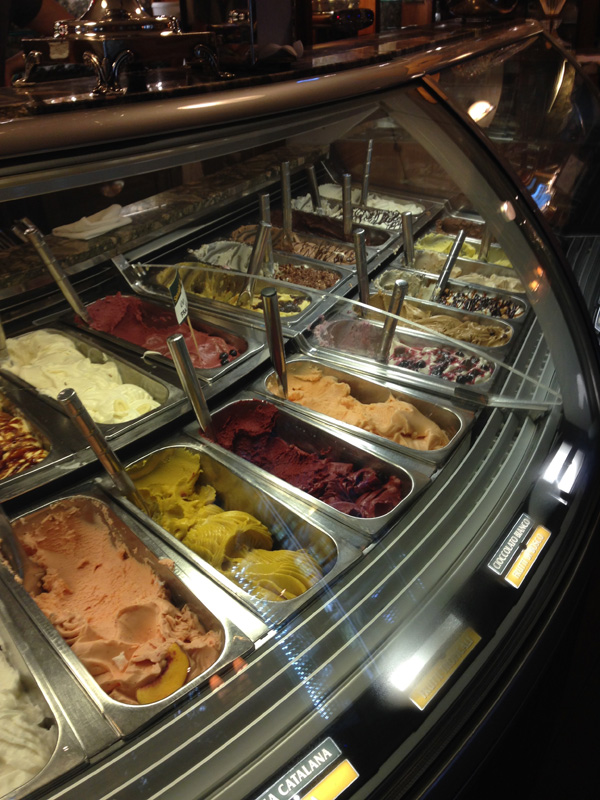 One evening he took me for drinks in a local bar. On other occasions we visited his friend's homes and ate some Italian delivery pizzas and so on.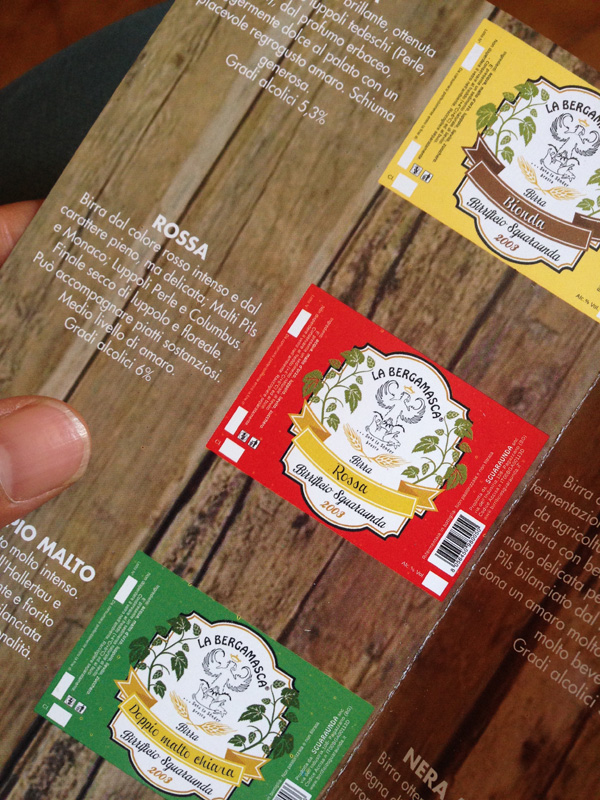 Seriously? I've already fallen in love with Italy…
Although my english isn't perfect, I'm now ready to learn another language, ITALIAN.