I headed to Turkey 1 month later than I had planned.
It was my first flight on this trip.
I had too much stuff in my bag, so I sent some of it to Japan and checked the weight of my bags. Then I went to the airport.
In the end….. they were still too heavy. What happened to my bags between weighing them and arriving in the airport? … It was mystery.
Anyway, I had to throw somethings away in the airport. A big shawl, which wasn't so cheap, a multiple cooking machine, books, clothes and so on. I regret not donating them in Amma's Ashram where I stayed until yesterday.
Especially I would regret that I threw the multiple cooking machine away later.
Goodbye India.
…I'll come again.
I reached Izmir, Turkey after approx 20 hours.
I planned to stay in Oz's house, my turkish friend. He picked me up at the airport with a taxi and took me to a Hamam, many restaurants and sightseeing… It was more than satisfactory…
Moreover his flat was so clean and big. He offered me a private room. There was high speed wifi, a laundry machine and a dishwashing machine. I was bewildered by the unfamiliar environment. It was totally different to my life-style in India.
When I hosted him in my flat in Japan… my flat was small and messy, and I couldn't care for him so much because of my work… sorry…
I went to many places for sightseeing, but actually I stayed in Oz's flat and kept a lazy lifestyle with beer… more than half of the period in Turkey. Fortunately, his lifestyle was similar to me. So we really enjoyed this lazy life.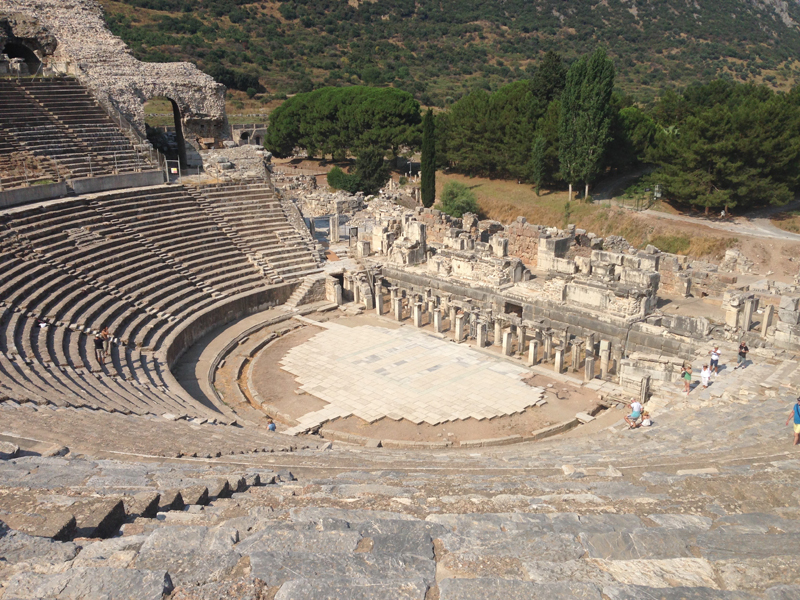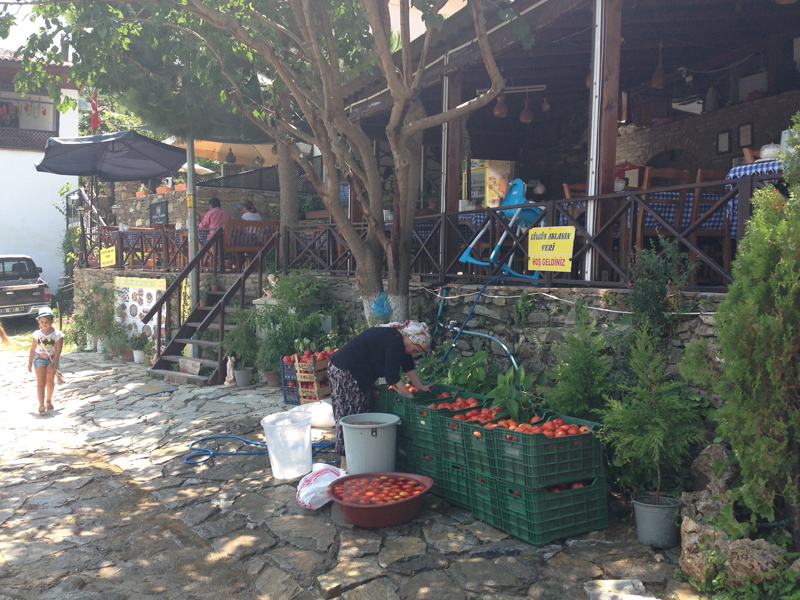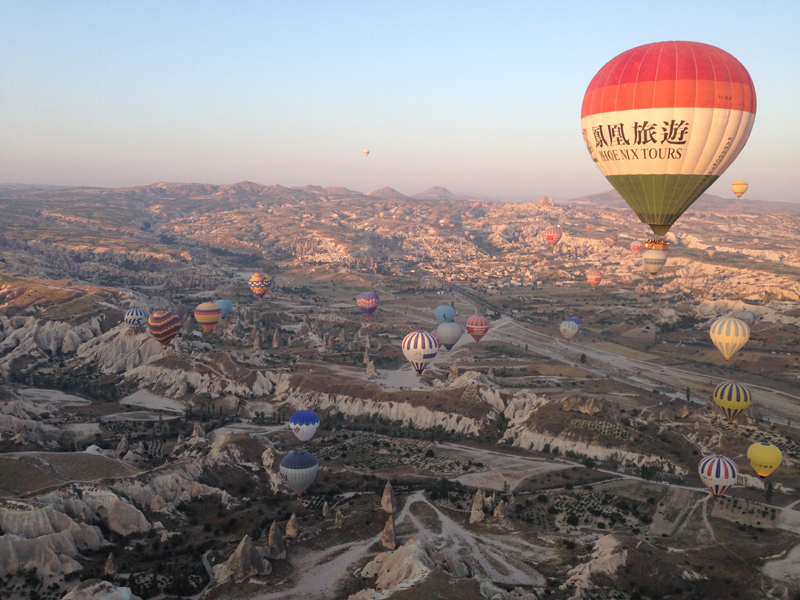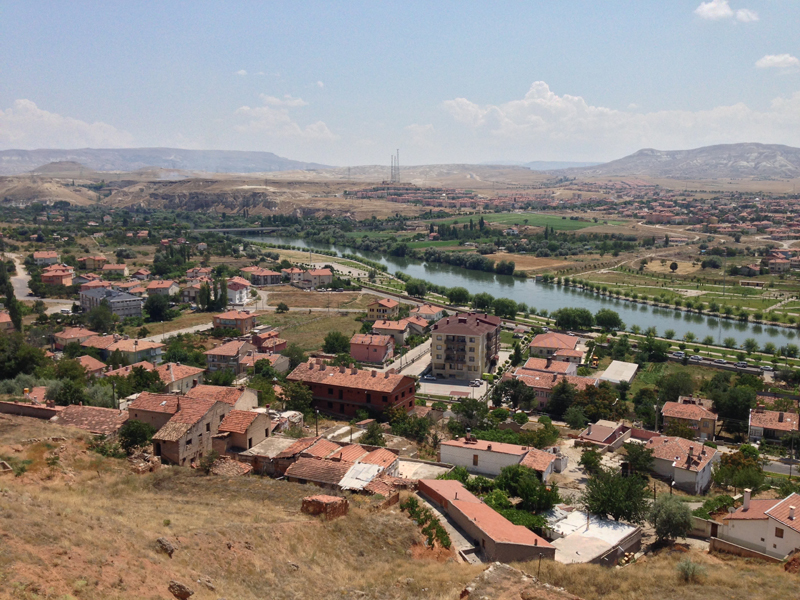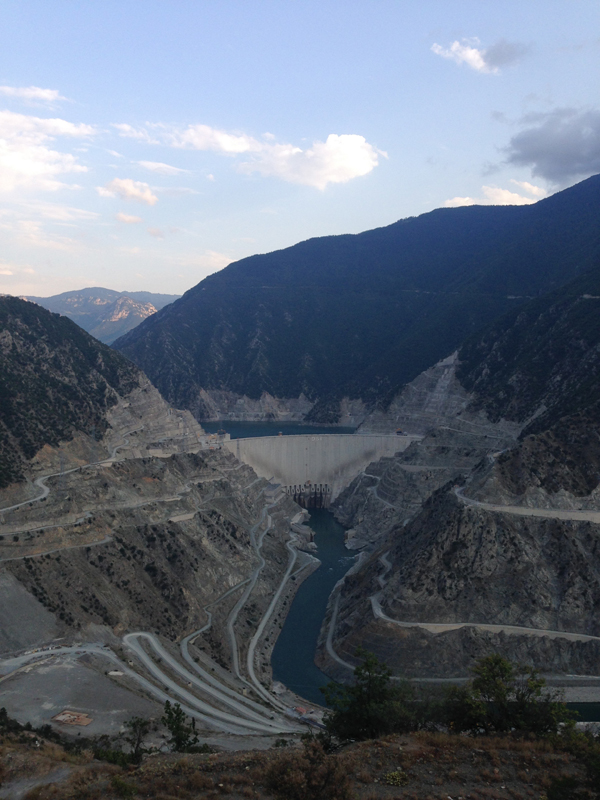 By the way, Izmir has a European atmosphere more than other cities in Turkey and there isn't a religious atmosphere so much like other cities. There were many mixed people, people with white skin and girls who wore revealing clothes. We drank beer everyday.
Izmir, the city which has many beautiful girls.