After Chisinau, I took a short trip to Tiraspol, the capital city in Transnistria.
The staff in the hostel I stayed in Chisinau told me there were nothing much to see. I had almost no information at all about Tiraspol. The languages I speak didn't seem to work there. Then I sent a request as Public Trip on Couchsurfing because I was afraid that I couldn't make a nice trip. As a result, one young Turkish guy, Daniel, replied to me.
He lives in Turkey now, but had lived in Tiraspol for 3 years before. He came to Tiraspol to have some meetings at this time. And he is from Izmir.
Then he offered to host me and I accepted. Tesekkur, tesekkur.
The next morning, I headed to Tiraspol from Chisinau by bus.
According to the internet, the procedure for staying in Transnistria becomes troublesome when you want to stay in Transnistria for over 10 hours. This proved to be true. Daniel and I both had trouble. (Mostly, the cause was our mistake.)
An immigration officer gave me a form, then told me to go to the police station on the border between Moldova and Transnistria. When I arrived at Tiraspol bus station after 10 am, Daniel was there to pick me up. First, we went to what we thought was probably the police station. Then we returned to the bus station. Then we went back to the "police station." After explaining our situation, a police officer told us where we were really supposed to go. Two police men took us to our real destination by police car. Then we finished the procedure there. (During that, our need for a bathroom and hunger bothered us.)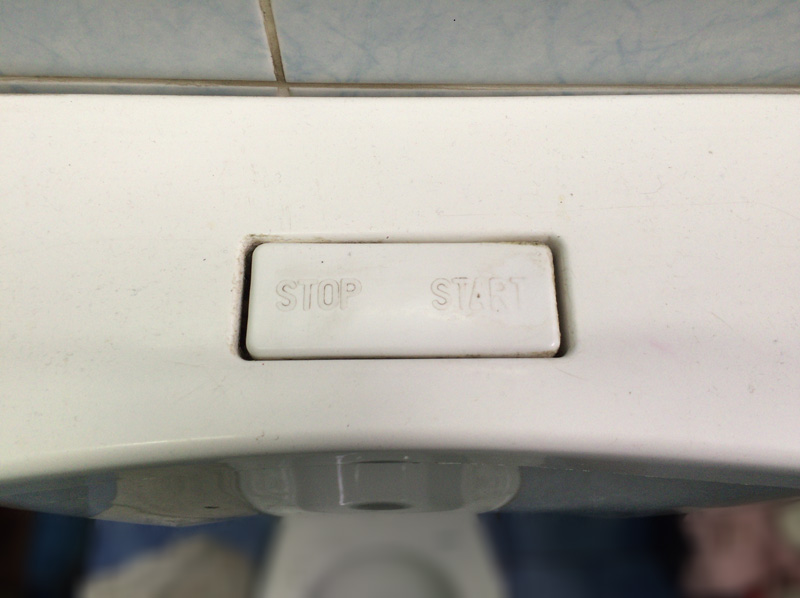 As soon as we met at the bus station, Daniel suggested we have breakfast together because he brought some food. But it became a lunch. Sorry, Daniel. (I heard breakfast is most important meal in Turkey.)
Then finally we went out sightseeing.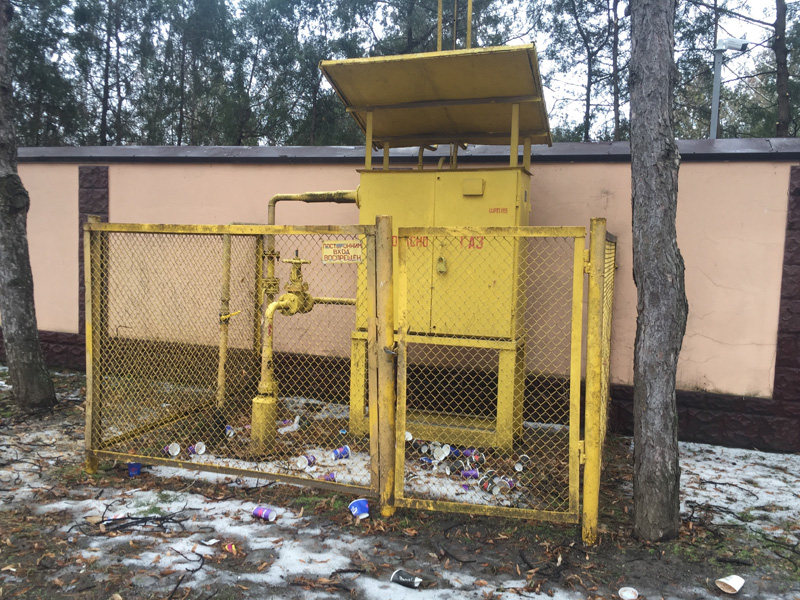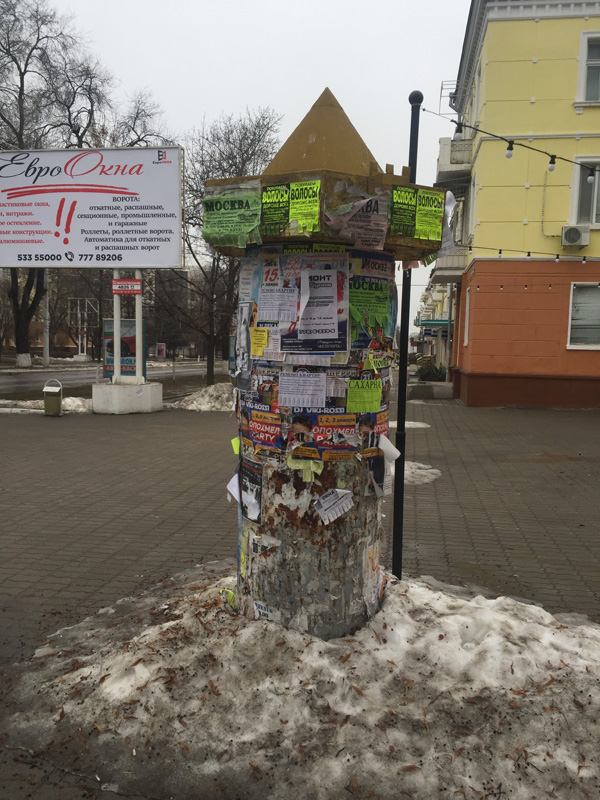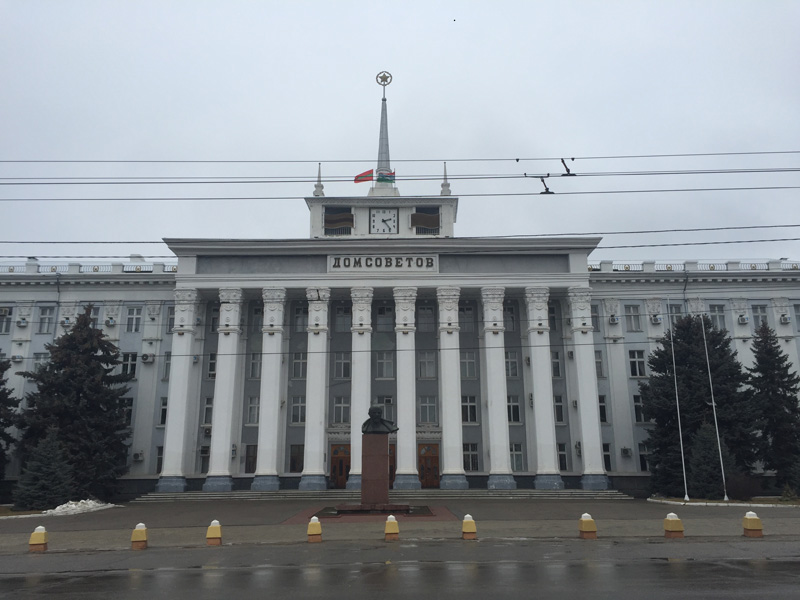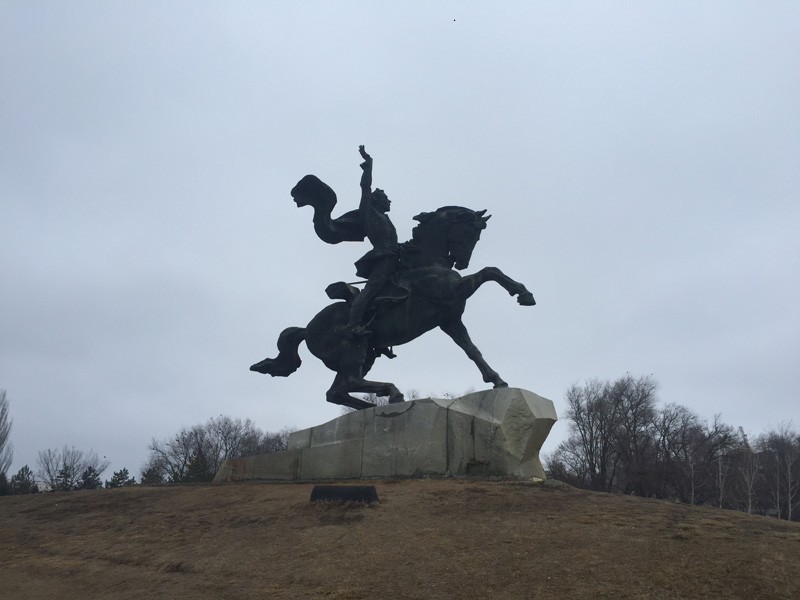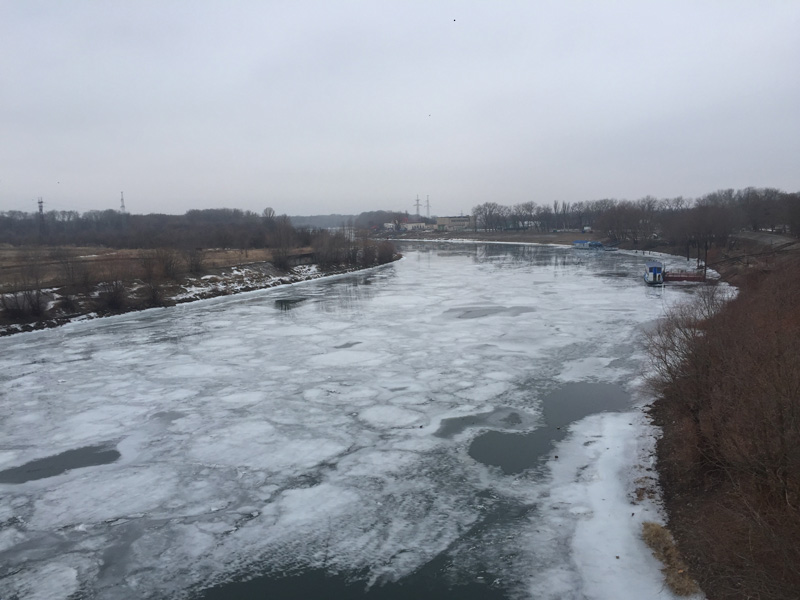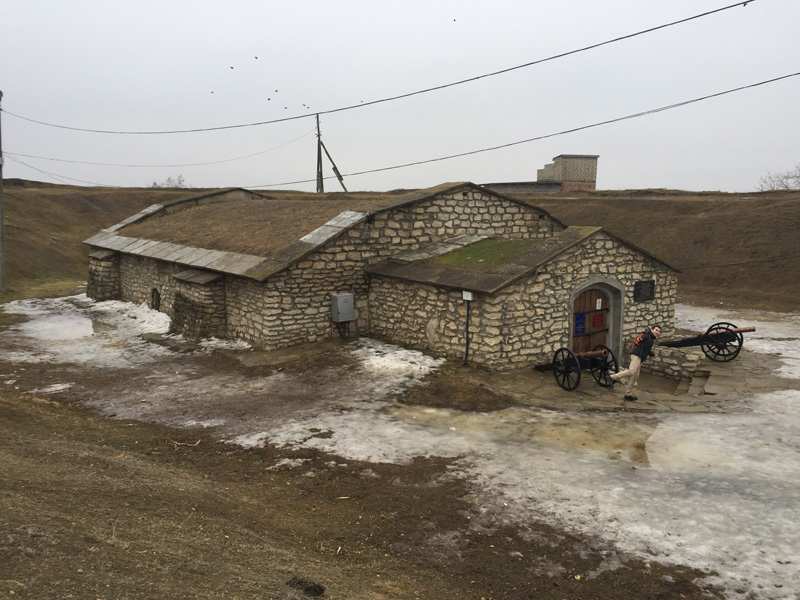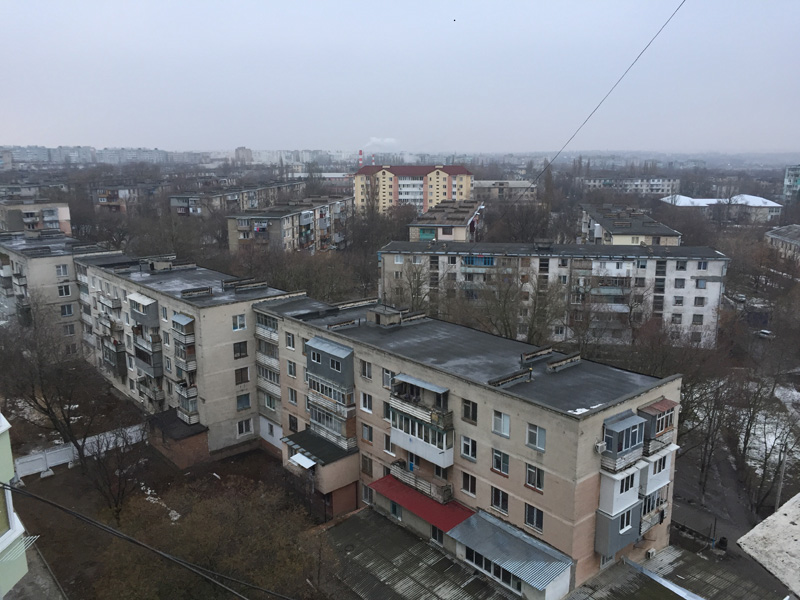 I really admired what Daniel did for me as a host. He told me that he showed me everything to see. But… you should come here in the summer. I agreed with him.
When I went to Tiraspol, it was so cold, the trees looked dead, and there weren't so many people. It looked desolate.
And I felt like I was in a communist or Soviet state. (This is how I imagine a Soviet state, based on media.) In this perspective, it was curious day.
Daniel and I stayed at Daniel's Bulgarian friend, Styopa's place for the night. Styopa is 18 years old, and he has a wife and child. And looks like a kind and nice guy. (Daniel is the same age as him. But he isn't married.) Hmmm… I had a complicated feeling. They might think I have been single for too long and am an old man? … Don't care, don't care.
They cooked dinner that night. Merci, Tesekkur, Спасибо.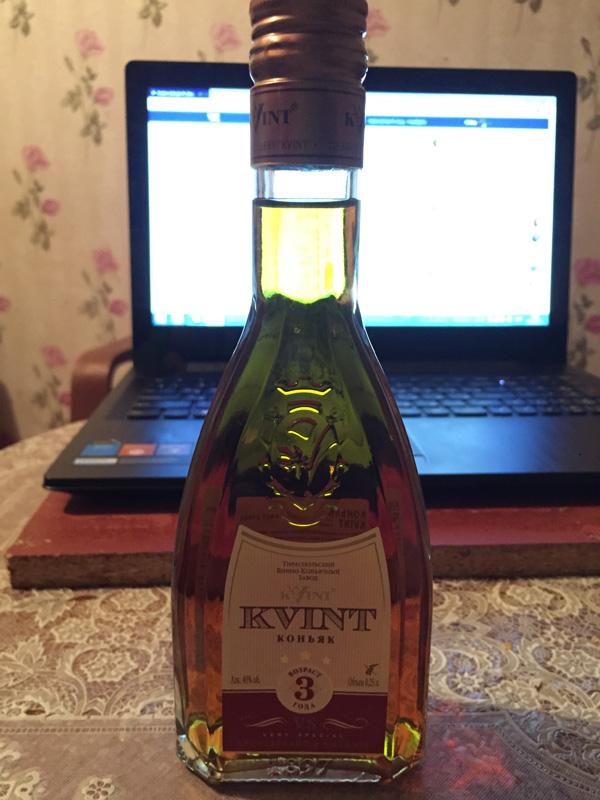 I fell asleep around 10pm. Maybe it was caused by fatigue and cognac. And I went back to Chisinau next morning.
I felt the generation gap a little. Anyway, thank you guys for a very nice time!!
P.S.
It isn't too much to say that the below shows my main goal on this short trip. These are some coins from Transnistria.